Happy Wednesday everyone. I hope you are having a lovely week so far. I'm back with a post on all my favourite lululemon newbies this month. As someone who works and lives in her lulu's I felt inspired to share this post.  
These are so cute. The moment they arrived in store I knew I had to own a pair. I am a big fan of the Align cropped joggers for casually wearing on a day to day basis and although these aren't much different, I do love the wide leg fit, especially during summer.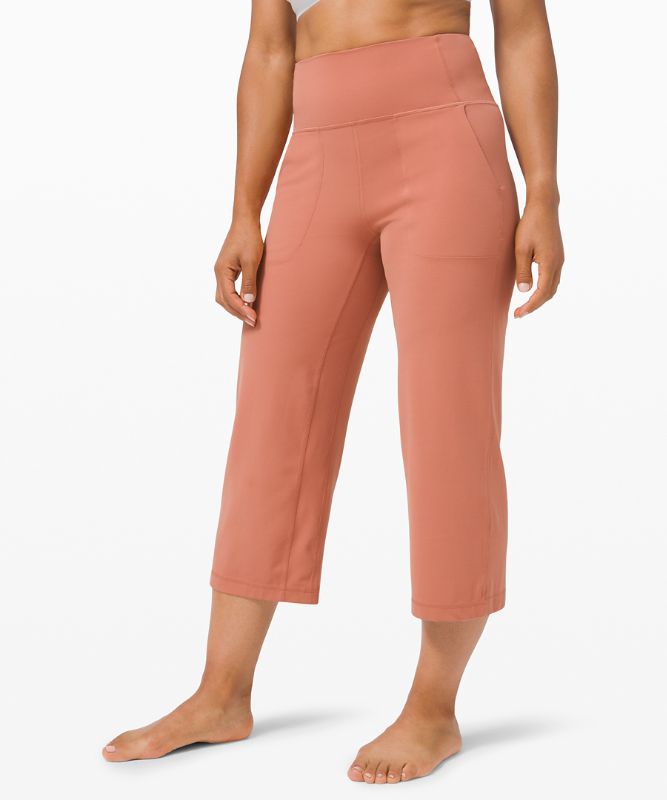 Flares are definitely in style and the groove pant has been a favourite of mine since I started working for lulu. Nulu is the famous yoga fabric we all know and love. It is super soft and stretchy so I cannot wait until these arrive in store.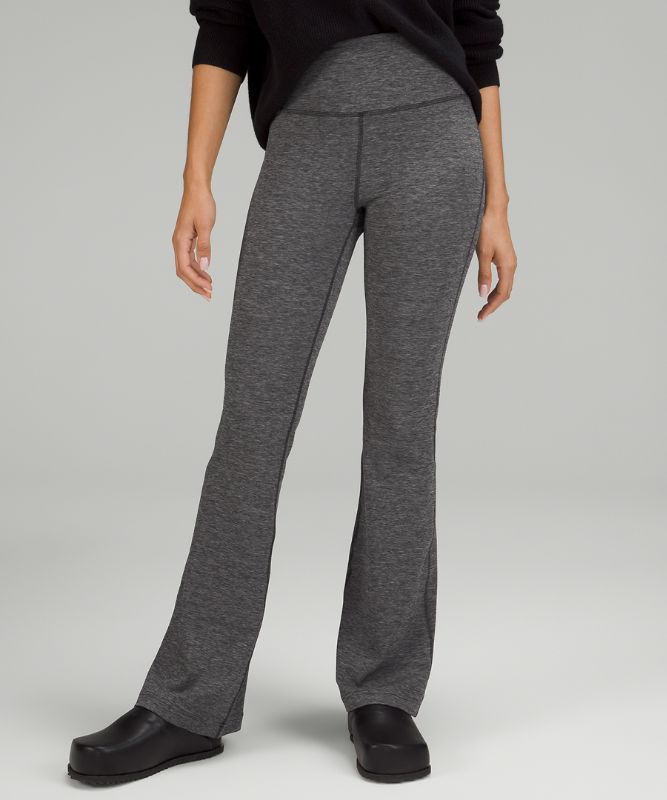 This pima cotton crop tank with a back keyhole for extra airflow would be a great addition for your yoga practice or pilates class. Pima cotton is soft and breathable but not the best fabric for your sweatiest workouts.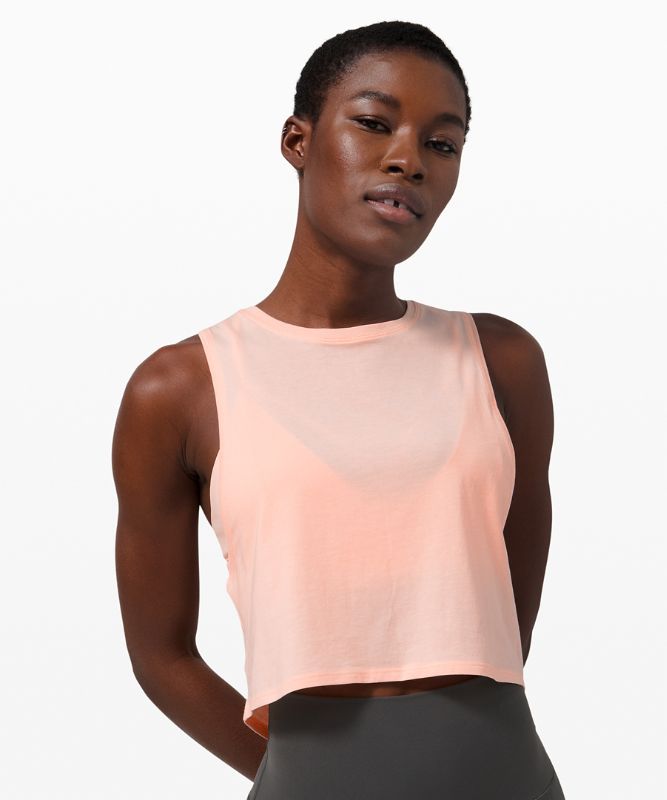 I'm a big lover of longer shorts and I can't get enough of the "Everlux" fabric SO these are a winner for me. "Everlux" is one of lulu's fastest drying fabrics. These shorts with the side pocket feature would make a great running short or for your hottest and most intense workouts.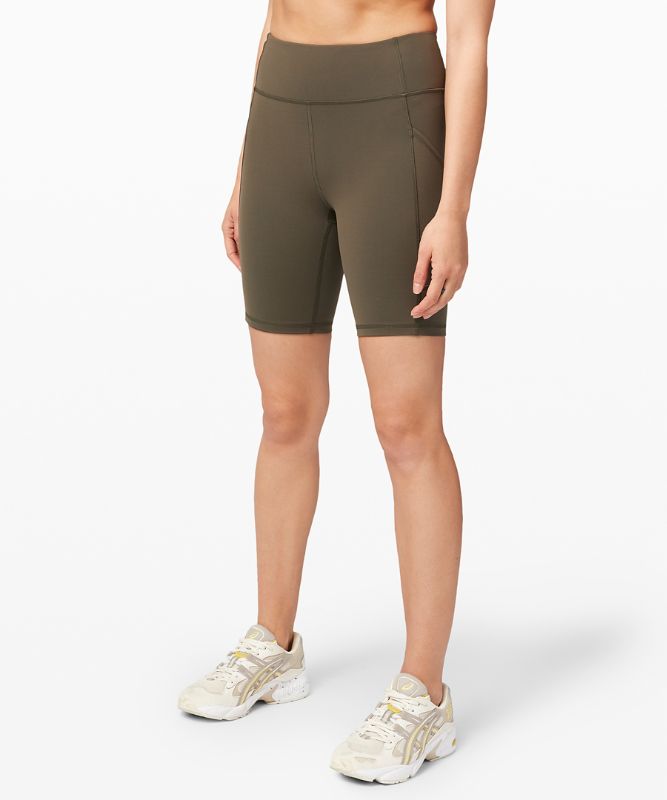 If you're a runner and prefer a looser fit then these are for you. The side slits give that little bit of extra ventilation and I love the reflective dots along the side to help keep you safe while hitting the pavement on your evening runs.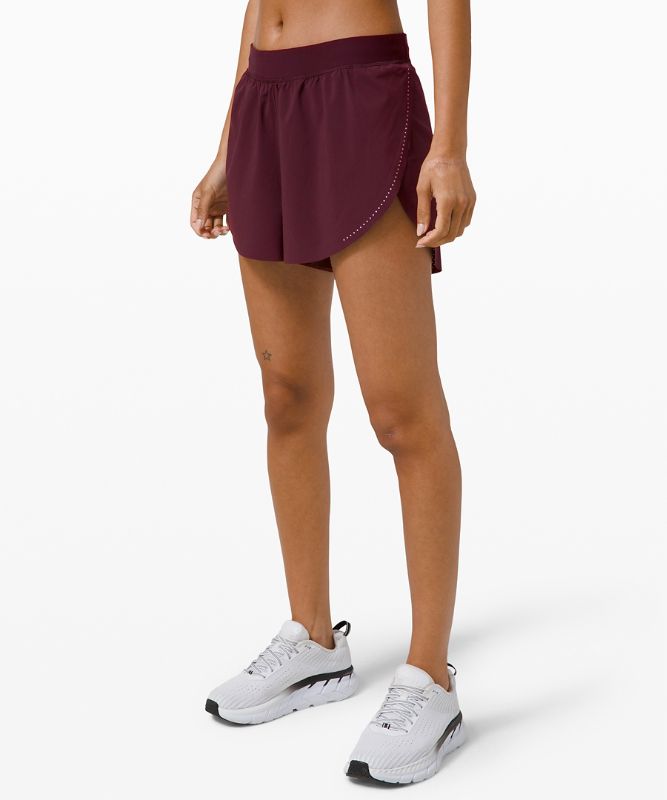 It's not very often lulu does dresses but I love the style and colour of this lab lahar dress.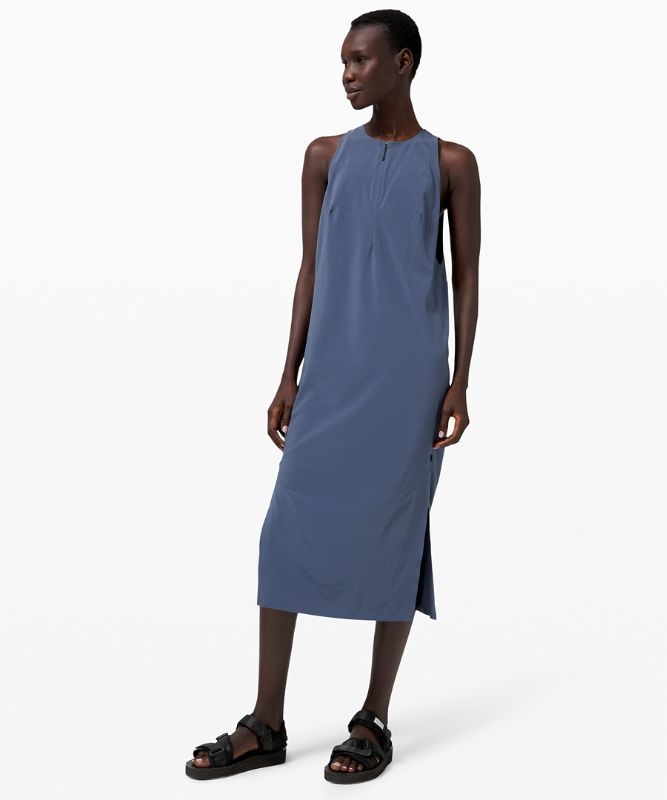 I've always been a fan of jumpsuits. I really like the sleek and simple style of this LAB Vindor Onesie. The back has a really cool belt detail which tugs in the waist adding shape to the fit.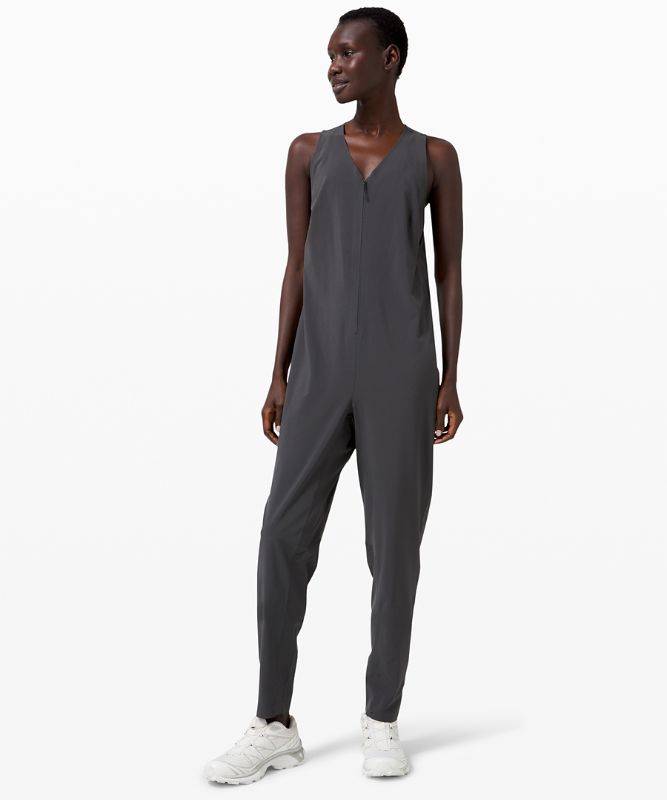 I hope you enjoyed this post and I'm excited to keep sharing my favourite lulu pieces with you on a monthly basis. 
Lots of love, 
Ella xx